Now Is the Time to Use What You Have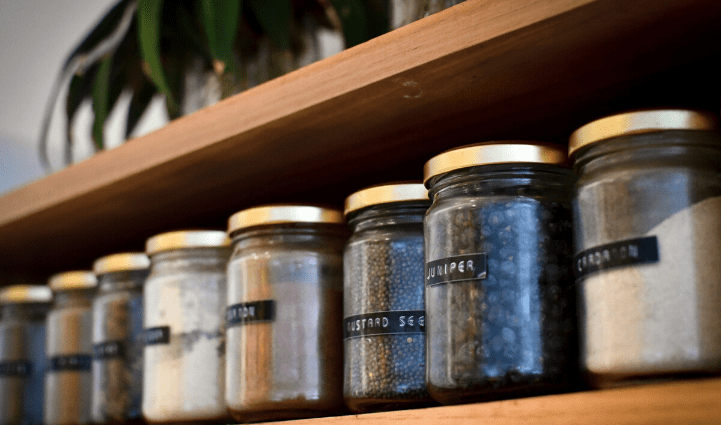 In this new six-minute episode of the Tiny Ambitions podcast, I'm sharing an unexpected side effect of spending much more time at home these past few months - doing my best to use what I already have. From personal care products to repurposing clothes, I'm getting thrifty and crafty because of the global pandemic.
You can play the episode here, listen to it wherever you listen to podcast using the links below, or you can read the episode transcript on the blog - your choice!
Subscribe to the Tiny Ambitions podcast:
How are you using up what you've already got at home? Let me know!
Thanks for listening and until next time, keep living that tiny life. 
-Britt